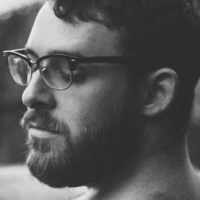 Charles Bramesco
Join Date: May 13, 2018 • Last Entry Date: May 19, 2019 • Articles: 8
Avast, ye lily-livered landlubbers! There be malevolent sea-fowl afoot!

We sent our friend Charles Bramesco to France. These are his findings.

We've got a mixed-to-positive feeling about this.

Lars von Trier's new movie sure is a Lars von Trier movie!

In which Spike Lee writes modern history with lightning.

Krumping, LSD, soft incest — Gaspar Noé is in the house, baby!